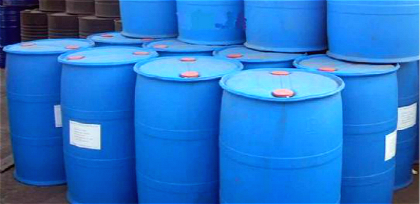 Toluene inventories in East China fell 9.09% month on month in April to 90,000 mt, marking two consecutive months of decline, according to S&P Global Platts data Monday.
The fall in inventory levels was a result in buyers procuring from the domestic market after the Chinese public holidays on April 2-4.
"Demand is good in the domestic market as local cargoes are cheaper compared to imports, so buyers prefer to buy from the local market", a Chinese trader said.
On a month on month comparison, prompt prices in East China were stable at Yuan 5,410/mt in April (or $649.45/mt on an import parity basis), unchanged from March.
The CFR China marker was assessed at $652/mt at the end of April, up $3.50/mt from March and $2.55/mt firmer than domestic toluenecargoes on an import parity basis.