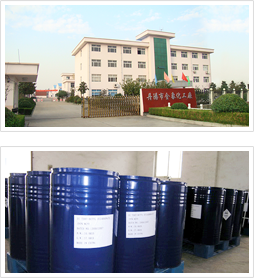 Danyang Jinxiang Chemical Factory
Danyang Jinxiang was established in 1999,as the pioneering factory of Nanjing Tengxiang. It was the first enterprise to make Di tert butyl dicarbonate (Diboc, BOC anhydride) using a proprietary Route of Synthesis developed in China. The factory has won several national honorary titles and patent certificates.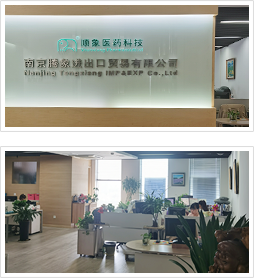 Nanjing Shunxiang Pharmaceutical Technology Co., Ltd
Nanjing Shunxiang is specialized in the R&D, production, and sale of pharmaceutical chemical intermediates. As the company's product operation platform, Nanjing Tengxiang is mainly responsible for the product marketing, brand promotion and business development at Nanjing Shunxiang. The company produces an amino protectant, azo and pyridine series. Our main products are Di tert butyl dicarbonate (Diboc, BOC anhydride), diisopropyl azodicarbonate (DIAD), pyridinium trioxide, pyridinium tribromide, pyridine hydrochloride and Pyridinium 4-toluenesulfonate.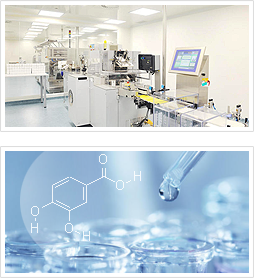 Danyang Jinxiang Biomedical Co., Ltd
The company is mainly engaged in the R&D, production, and technical services for biochemical production. The main products are protocatechuic acid, caffeic acid, hydroxytyrosol and nicotinamide.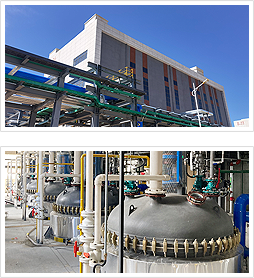 Gansu Tengxing Biotechnology Co., Ltd
Tengxing biological factory is located in Lanzhou National Chemical Park and is the main production base of Nanjing Shunxiang. The factory has a number of independent production workshops, dedicated R&D laboratories and raw materials and finished products warehouses. The annual capacity is more than 2,000 tons thanks to automated production lines. Strictly implementing the ISO9001 quality management system, its production and experimental facilities meet international standards. The factory has a high-level scientific research team and a mature production technology team.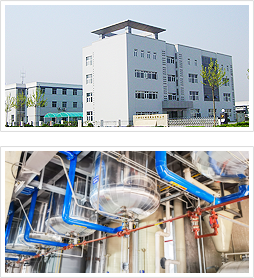 Shijiazhuang Shenli Fine Chemical Co., Ltd
The factory was established in 2006 and specializes in the production and R&D of pharmaceutical and agrochemical intermediates. The factory has four large-scale fully automatic production workshops, equipped with advanced production facilities and analytical instruments.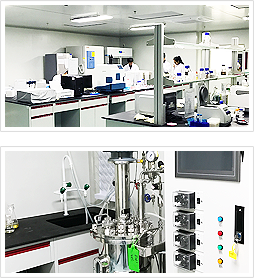 Shijiazhuang Blue Whale Chemical Technology Co., Ltd (R&D Center)
The company is committed to the research, development, and production of organic chemicals. The company has a young and professional team of high-quality scientific researchers. They constantly look to innovate new pharmaceutical intermediates, and improvement/ upgrading traditional processes. Through strategic cooperation with chemical laboratories and chemical research institutions at many universities in China, we have successfully applied several core technologies to upgrading the company's industrial base and the modernization of its industrial chain.