After years of cultivation, CPHI&P – MEC CHINA has become the best choice for local outstanding enterprises to realize the China dream and open up the international road. In 17 years' exhibition, it has numerous enterprises enter into the harvest through this platform, and has growing influence in the international market, has also emerged a large number of excellent international enterprises. Meanwhile, CPhI & P-MEC China also comply with the industry development, penetrate into industry chain layout, until now it contains active pharmaceutical ingredients, fine chemicals and intermediates, auxiliary materials and formulations, preparation, natural extracts, bio-pharmaceutical, contract custom, animal health, pharmaceutical machinery, packaging materials, laboratory equipments, pharmaceutical clean environmental protection, medicine, logistics, a total of 13 large plate, it has became the most professional world's leading pharmaceutical trade exchange event.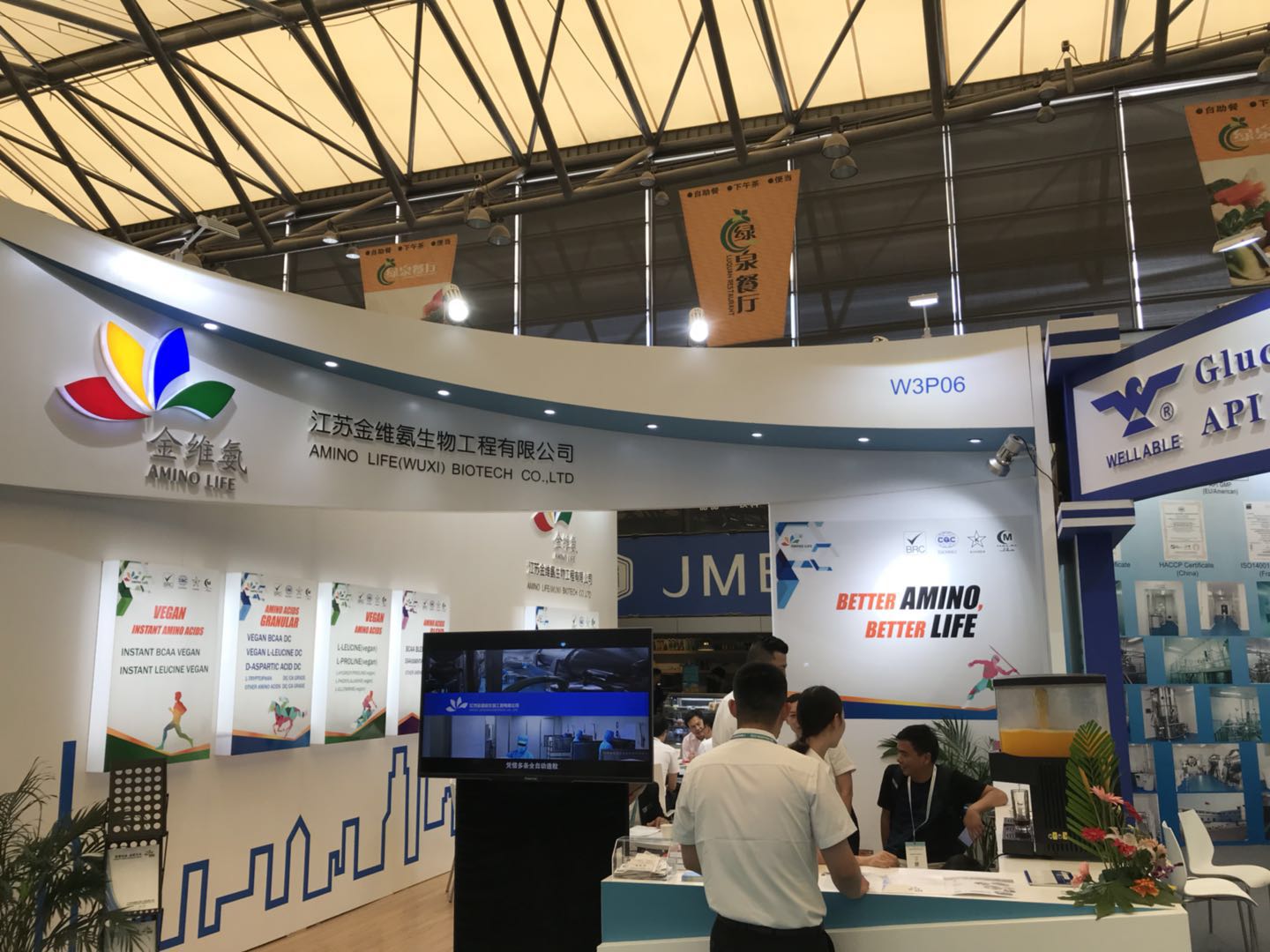 CPhI & P – MEC China is not just a world famous pharmaceutical trade platform, now Shanghai as its center, to shoulder and promote the development of Chinese pharmaceutical industry at domestic and abroad, information exchange and build of relationships. June 20 to 22, 2018, "the 18th CPhI & P – MEC China exhibit at the Shanghai new international expo center with lifted again a strong medicine ethos, With the spirit of inclusiveness, to create an annual pharmaceutical internationalization and high quality feast!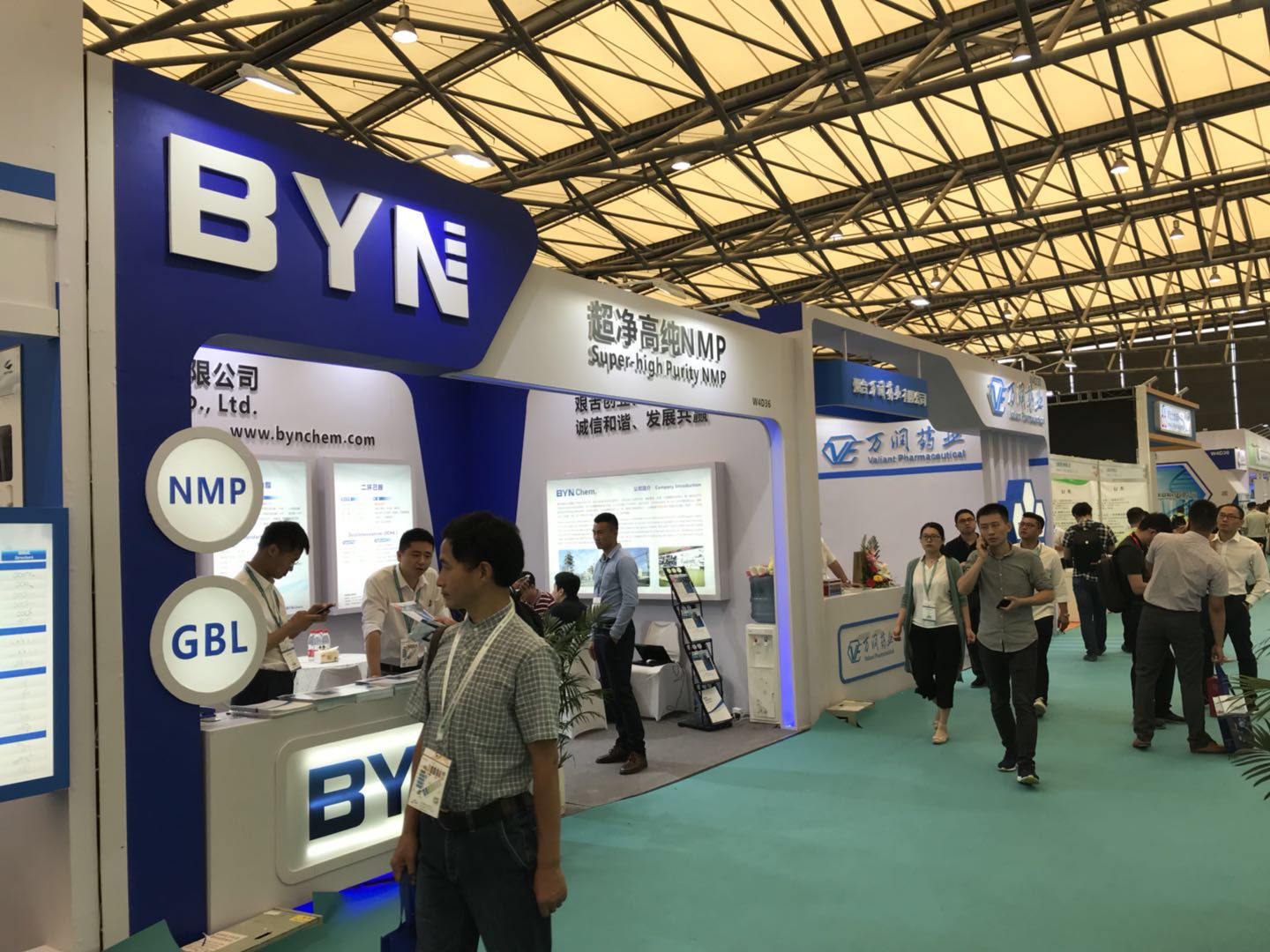 As a company which dedicated to R&D,production, sales and information service of pharmaceutical intermediates and chemical new materials, Nanjing Shunxiang Pharmaceutical Technology will dispatch their business elites to the exhibition and carry the company's main and new products. Aimed to seeking the opportunity to expand the business and cooperate with customers in domestic and overseas.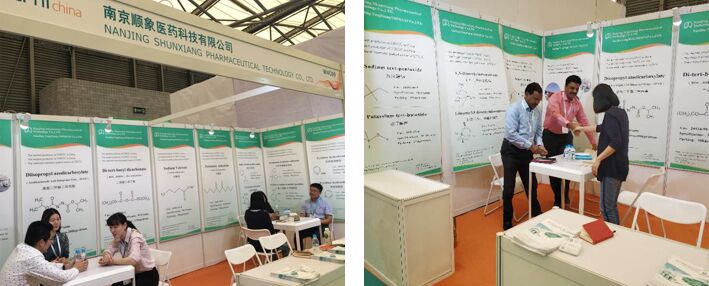 The company main products: Di-tert-butyl dicarbonate (BOC anhydride, DIBOC), Diisopropyl azodicarboxylate, Pyridine sulfur trioxide, pyridinium bromide perbromide, Di-tert-butyl dicarbonate(Di-Boc, Cas No.:24424-99-5), After Tengxiang's long-term promotion and operation, the current capacity can reach 1700 tons/year, it's the largest producer of Di-boc in China. About the quality, it has reached pharmaceutical grade, the purity can over more than 99.5%, the color of product is very clear, and it has high stability and not easy to decompose when heating.
As a chemical production and sales integrated chemical enterprise, Nanjing Shunxiang insists to carry out research and development of new products and production scale. The company is cooperating with domestic and international famous enterprises through joint shares, co-construction and technical support. At present, the company has 4 production bses, 1 research institution. The main products are amino proterction series, pyridine series, admantane series, fluorobenzene series. Aminochloroquinoline series, biological blue pigment and reactive blue pigment etc.